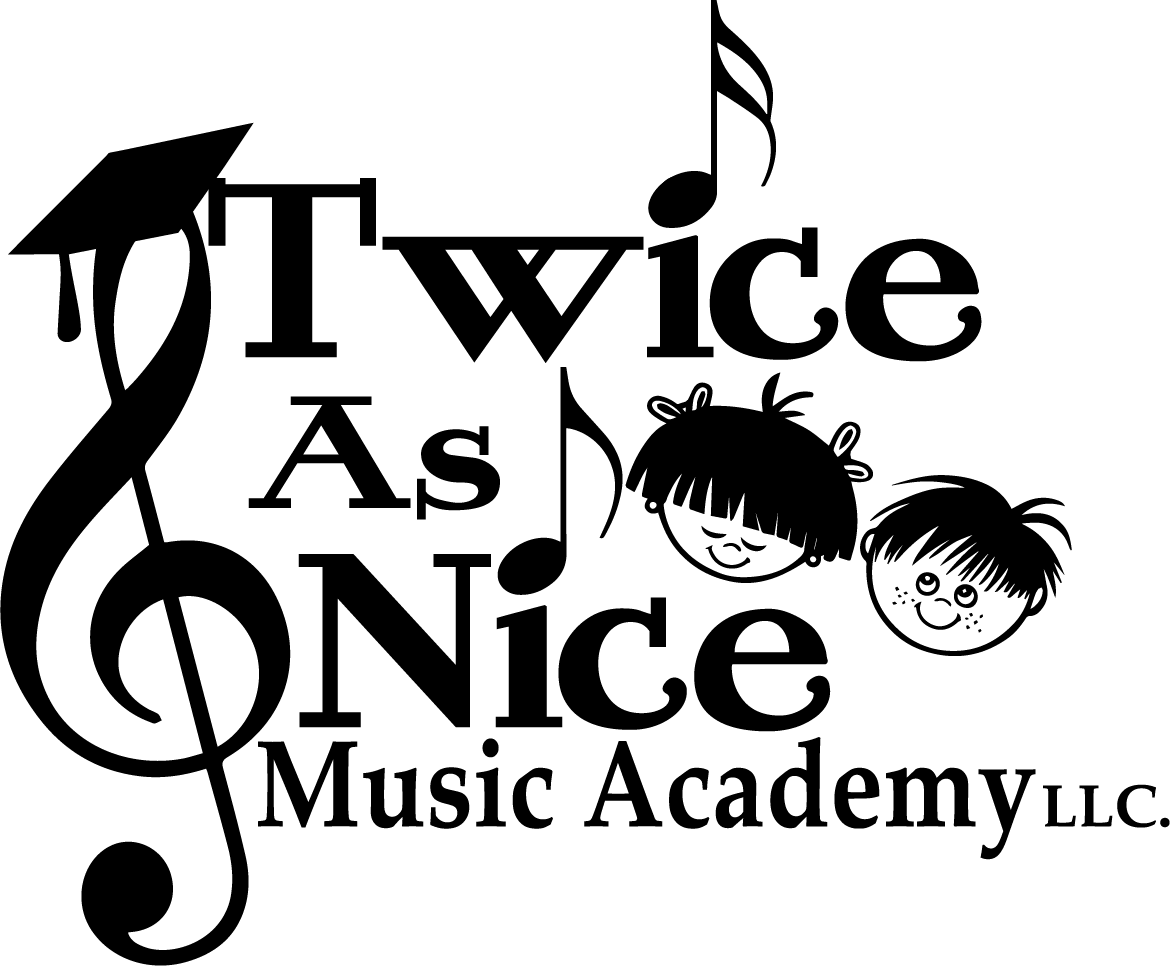 We are a Music Education Academy dedica
Brated to teach Piano and music B to children and adults starting as early as
Brain Development Enhancing Music Making Programs
Twice as Nice's Piano and Early Music Education programs were special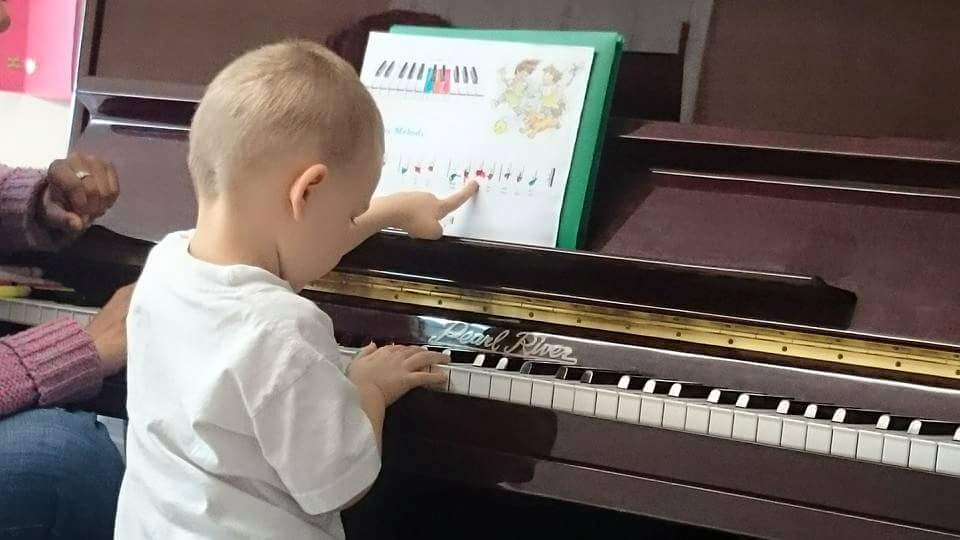 ly created for preschoolers in order to increase children's self-esteem, help them to develop and improve motor skills and cognitive abilities, enhance memory and recognition of physical and mathematical patterns, improve reading and math skills, enhance children's abstract reasoning skills, improve spacial-temporal and spatial reasoning IQ Scores, and of course increase their artistic sensibility.
All these benefits in one after school program!

A Special Accelerated Learning Program for the Adult Beginner is also provided, where students will learn Music Theory, Composition and Technique while playing their favorite music.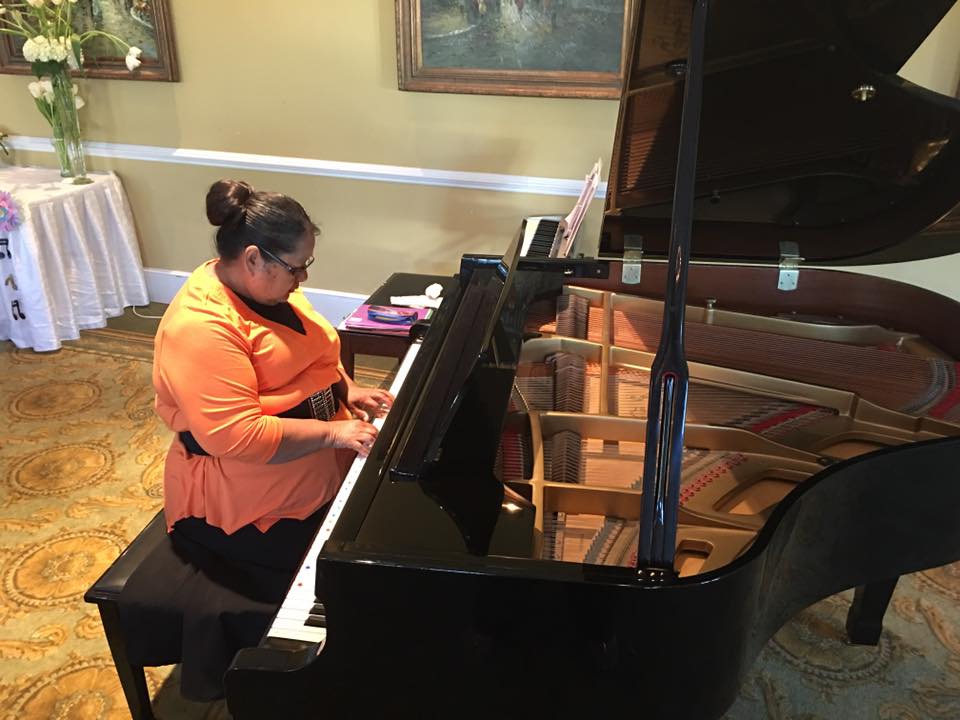 We are proud to provide the best music education in town and that is because we have the passion for music education and performance that inspires our students to achieve their goals while having fun in comfortable and safe environment.
Sign up today!
4802 Texas Blvd
Texarkana TX 71854
(903)471-0586 (479)561-7590