Rainbow Keys:
"A head start in music, a hear start in life"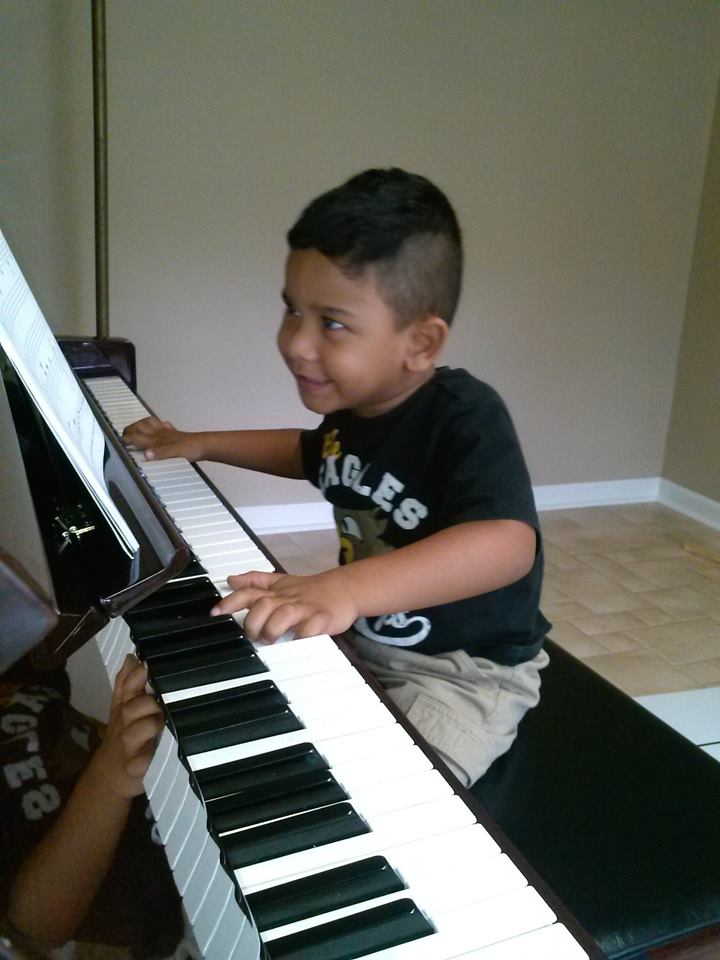 Parents don't have to worry about finding a quality and affordable after school program anymore!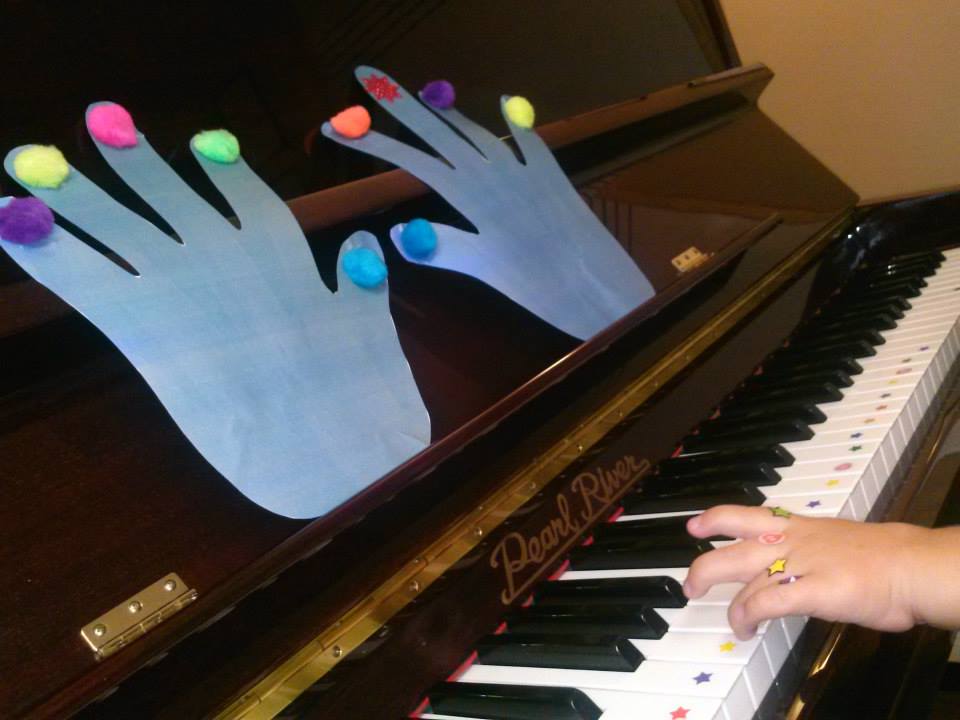 At Twice as Nice Music Academy LLC, kids are playing, singing, having fun, learning, developing social skills and building foundations for a great self-esteem.
This program was created especially for early piano and music theory learning. The program introduces the students to a world of colors and games that will keep the children motivated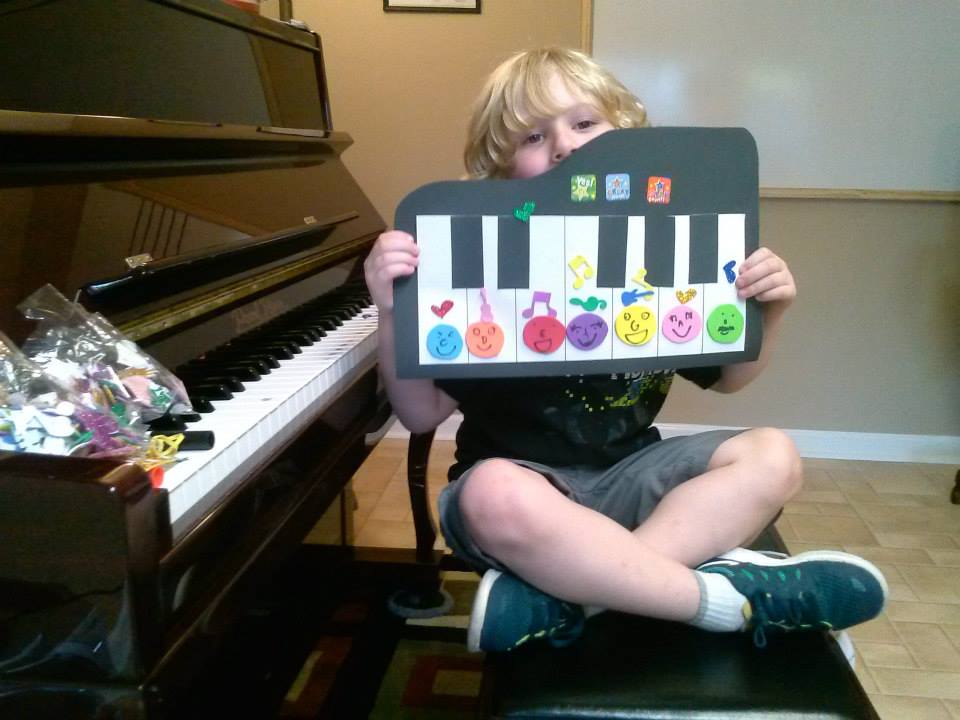 .
From the first class, the students will be able to play some tunes for themselves. It is developed to make an easy and entertaining way to learn the technical skills of the instrument