Venezuelan Concert Pianist D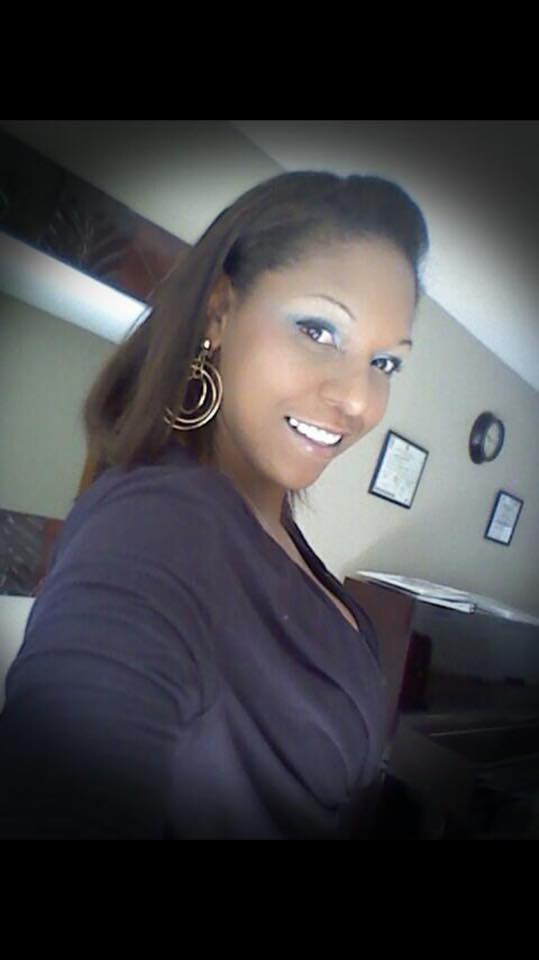 onayle Cardenas, is a proud El Sistema Teaching Artist, from the "Simón Bolívar" Conservatory of Venezuela.
She began her musical studies at the Simon Bolivar foundation of young orchestras a choirs at the "Playa Grande" Modulo in Vargas State, at the age of 6 years old.
Soon after, she joined the Department of Performing Arts, to start her intensive training in Piano classical music studies and at " Pablo Castellanos " Music School, where thanks to her mentor, Juan Antunez, She became well known in the local music scene by performing many piano recitals and concerts in private and public presentations all over her beloved state, while progressed outstandingly in their theoretical music studies despite her y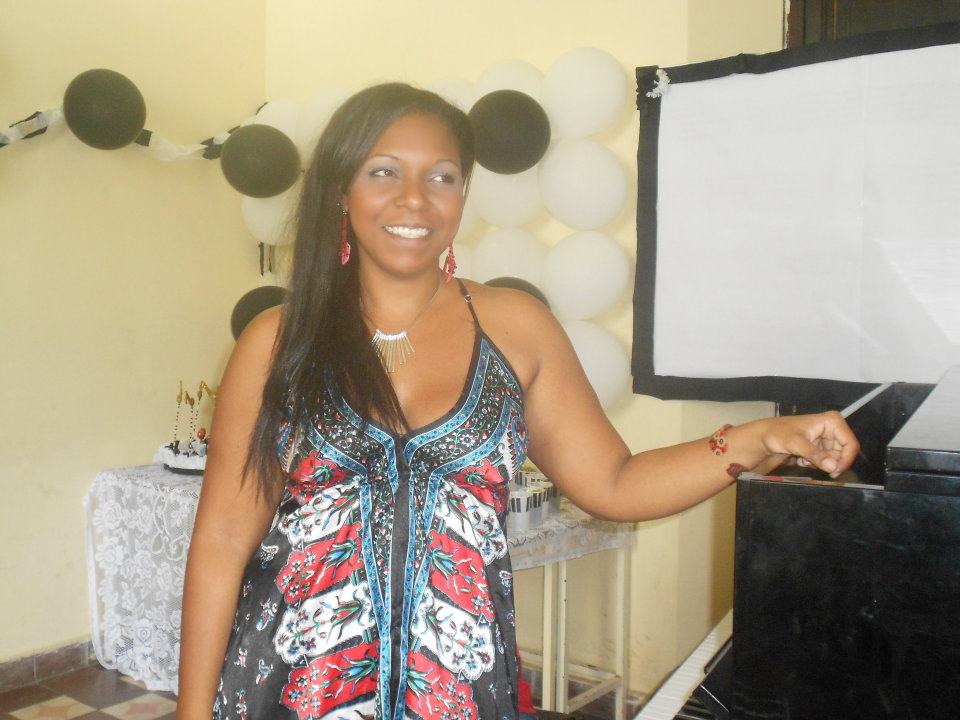 oung age.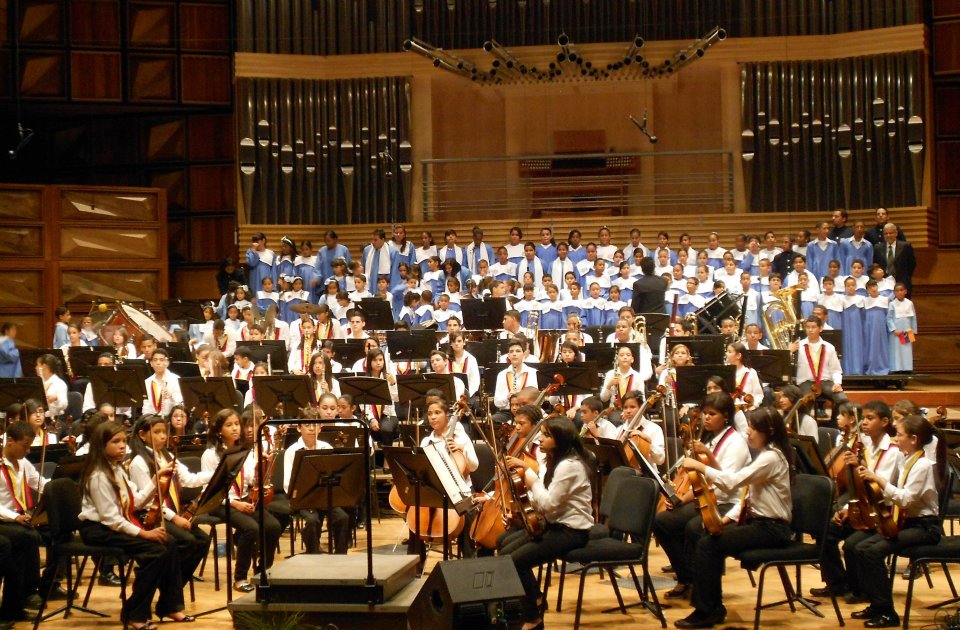 With the departure of Juan Antunez, Donayle continued her piano studies with masters such as Juan Carlos Pérez Garmendia a Masters degree in Piano performance, Chamber Music and teaching from the Poitr Ilich Tchaikovsky Academy of Music located in Kiev, Ukraine., Alejandro Slobodianik, Carlos Urbaneja , David Ascanio and got her diploma as a performer Pianist from Maestro Domenico Lombardi.
All these years of hard work gave her unforgetable experiences and the honor to sperform with great artists and major symphonrorchestras as "Simón Bolívar" Symphonic Orchestra, "La Rinconada" Symphonic Orchestra, "Vargas State" Concert Orchestra, "Vargas State" Symphonic Orchestra, and others; Also ha d the Opportunity to play in important stages, where the most famous artists (specially musicians) had performed like the "Teresa Carreño" Theater, where years later several of her students made their debut. She also participated as a piano accompanist at the successful Latin American play "Able's Bold" By Anibal Grunn where her outstanding performance was recognized by the musical scene of Latinoamerica.
Mrs Cardenas, has been performing at Master Classes with great Mts like Judit Jaimes Professor Emeritus of Piano and Chamber Music at University of Wisconsin-Milwaukee , Frank Fernandez the greater Cuban pianist, Gabriela Montero and others.
She became an Early Music Education Teacher specialist by taking seminars with renowned professors as Oneida Hernandez, sponsored by the Musiksxhule der Beethoven Bonn, Goethe Institute, Auswartiges Amt, UNEARTE, etc and even had the honor to create, develop and apply the Early Music Education Program for the Vargas State Orchestras System at that time.
Participated in contests and worked as a piano accompanist at the Bassoon Department at the Simon Bolivar Conservatory of Music. She was the Professor of the Piano class at "Pablo Castellanos " Sc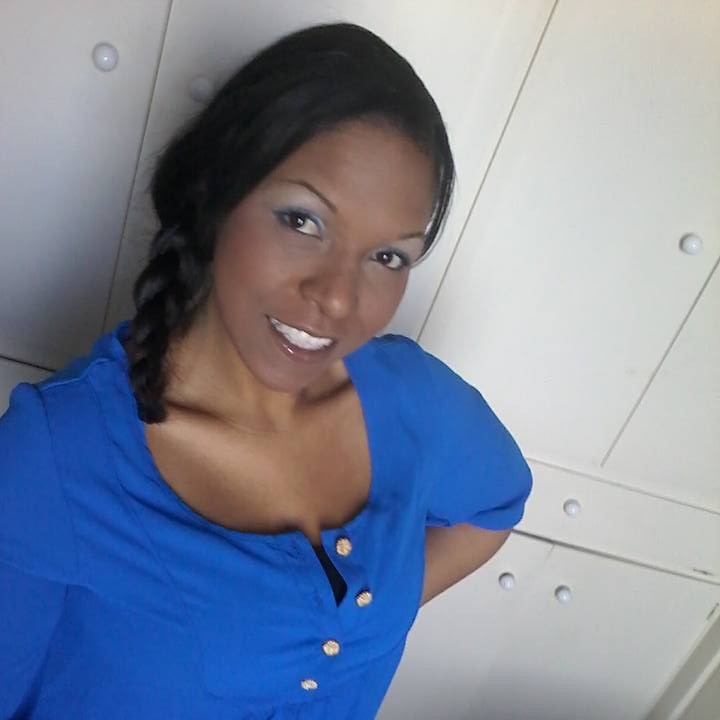 hool of Music for years, as well as professor of Early Music Education at "Simón Bolívar" Musical foundation, well knew in the world as "El Sistema" .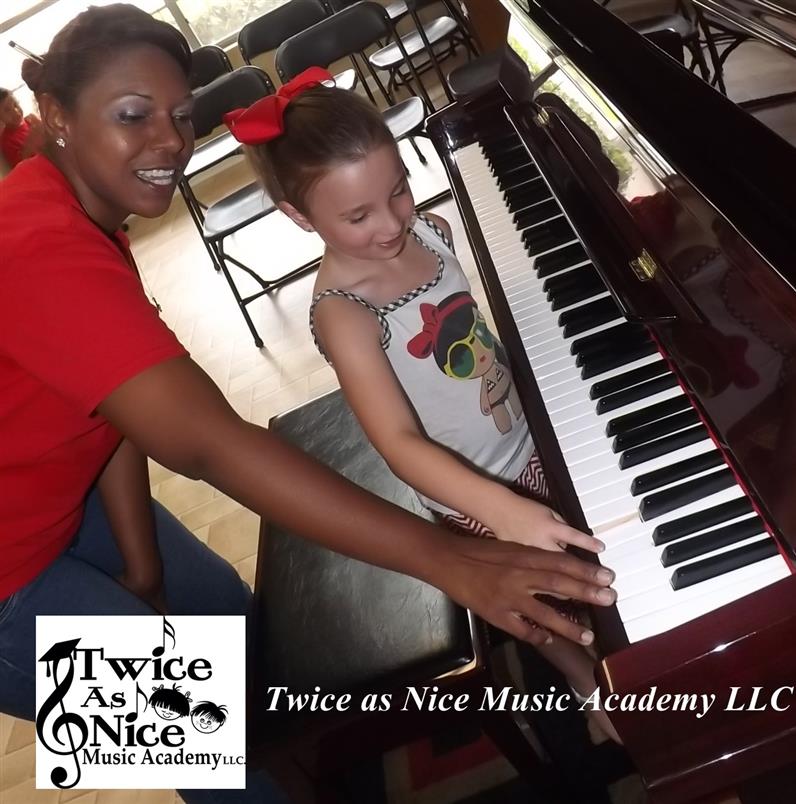 After acquiring extensive teaching experience (more than 12 years) at Toto Music, Musical Tony's, Caracas College, Gustavo Mach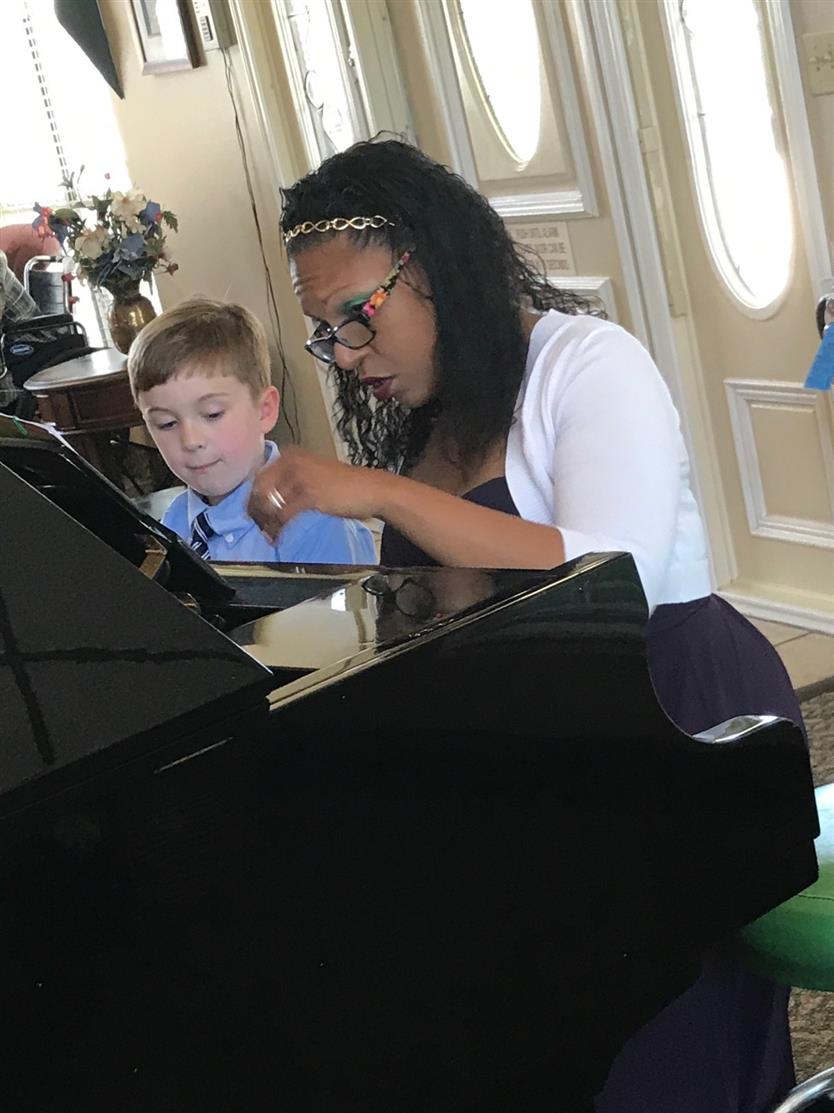 ado Preschool, The Chocolate House Preschool, Pablo Castellanos School of Music, Simón Bolívar Conservatory of Music, Venezuelan System of Children Orchestras and as a program director at Center Music Experience.
In 2013 she established in the City of Miami, Florida, as a piano and music theory teacher at International School of Music and Kids- n –notes; she became Director of the International Pi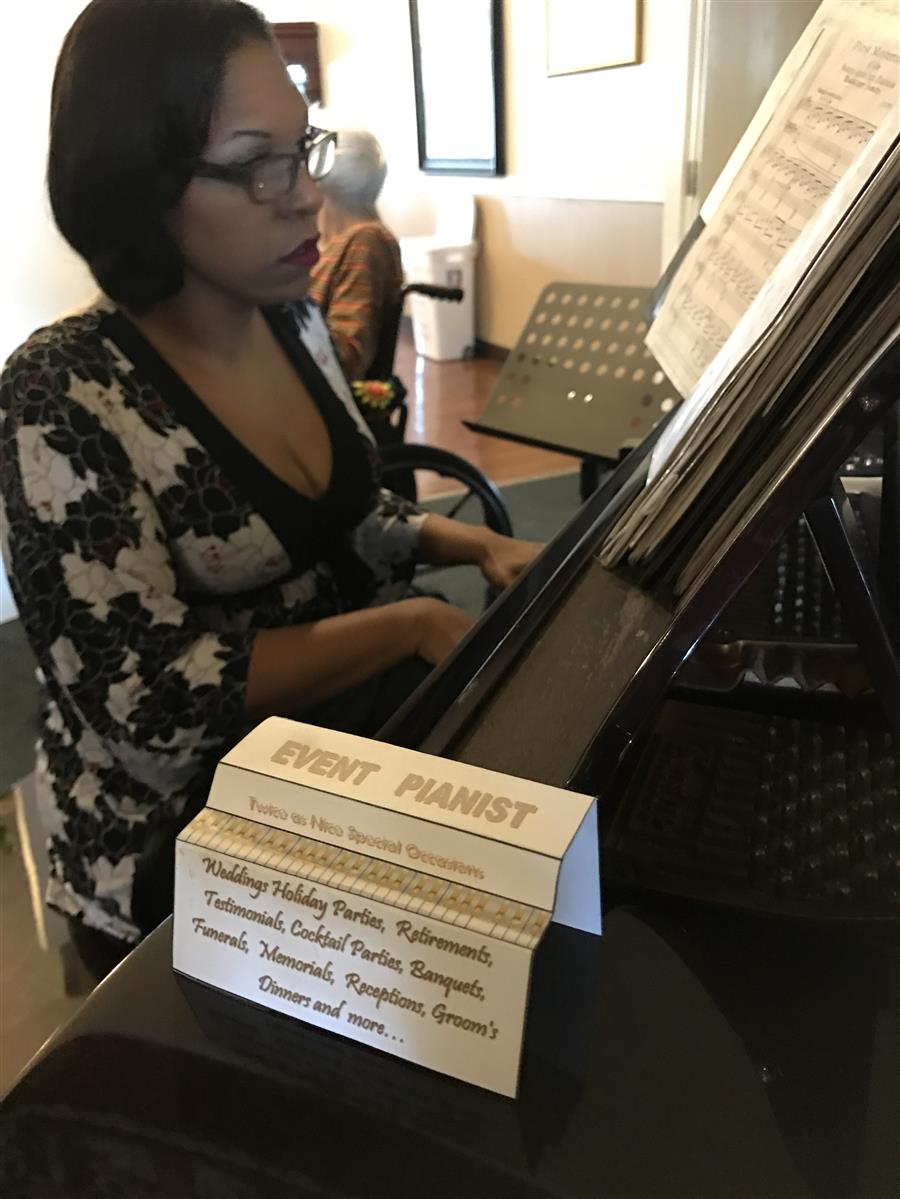 ano Acade my C.O. where besides teaching piano and music theory at private and Montessori Preschools, directing bands and orchestras, she worked as an event musician with Master Musicians INC, and also as a Piano Accompanist for The New World School of the Arts: High school program and College program, Greater Miami Youth Orchestra, Zarzuela's youth anthology of Miami as well as individual artists.
During that time She was a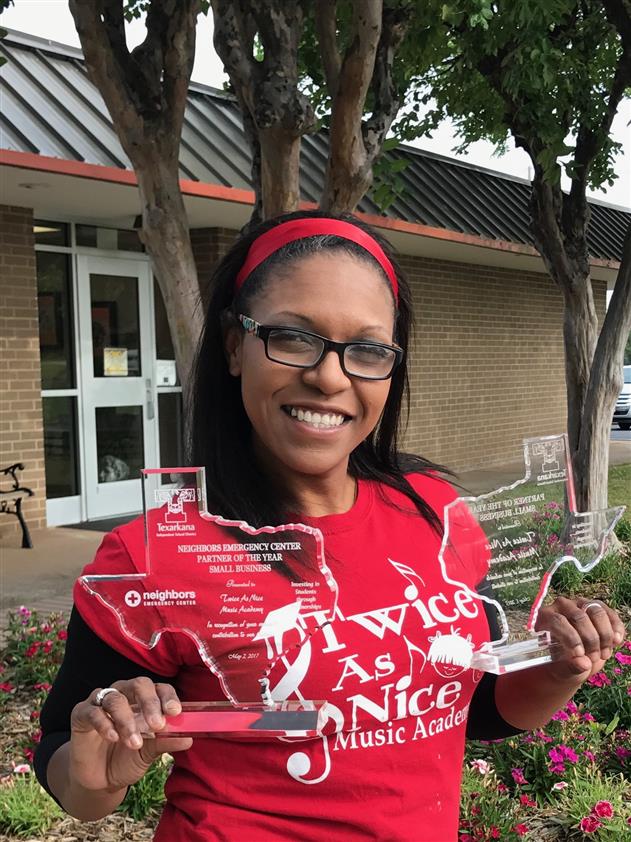 ble to make a great reputation for her outstanding performances, responsibility, punctuality, work ethic, respect and of course the love She puts into her work, got to play at beautiful locations as Soho Beach House Miami Beach, Marr iott Dadeland Miami, The Tides Ocean Drive and many more.
Now at Twice as Nice Music Academy Miss Cardenas gladly introduces children to the w onderful world of piano performance, and lovely helps young and a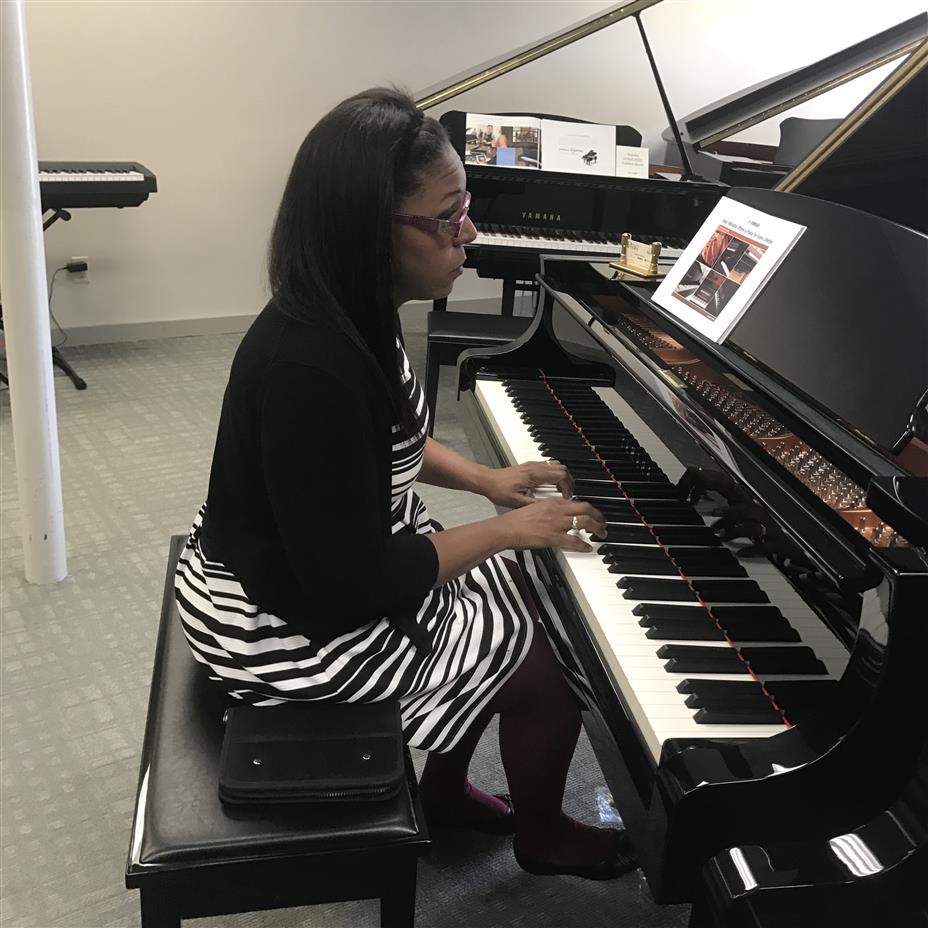 dults to fulfill their goals and live their dreams through music.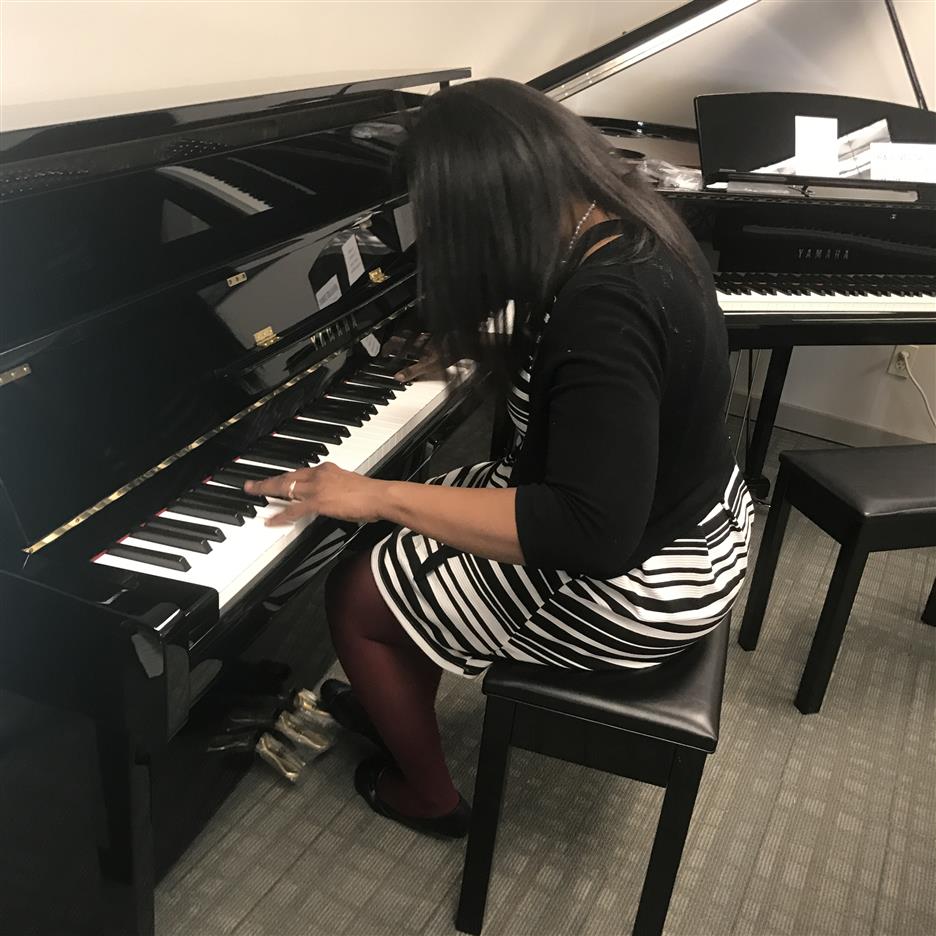 Today, Donayle is Top Teacher Award 2017 and had brought the SupportMusicSchool merit award 2018 to Twice as Nice Music Academy. Nominated to the Torch Award on ethics 2018 for excellence in customer service.